Directors and Corporate Auditors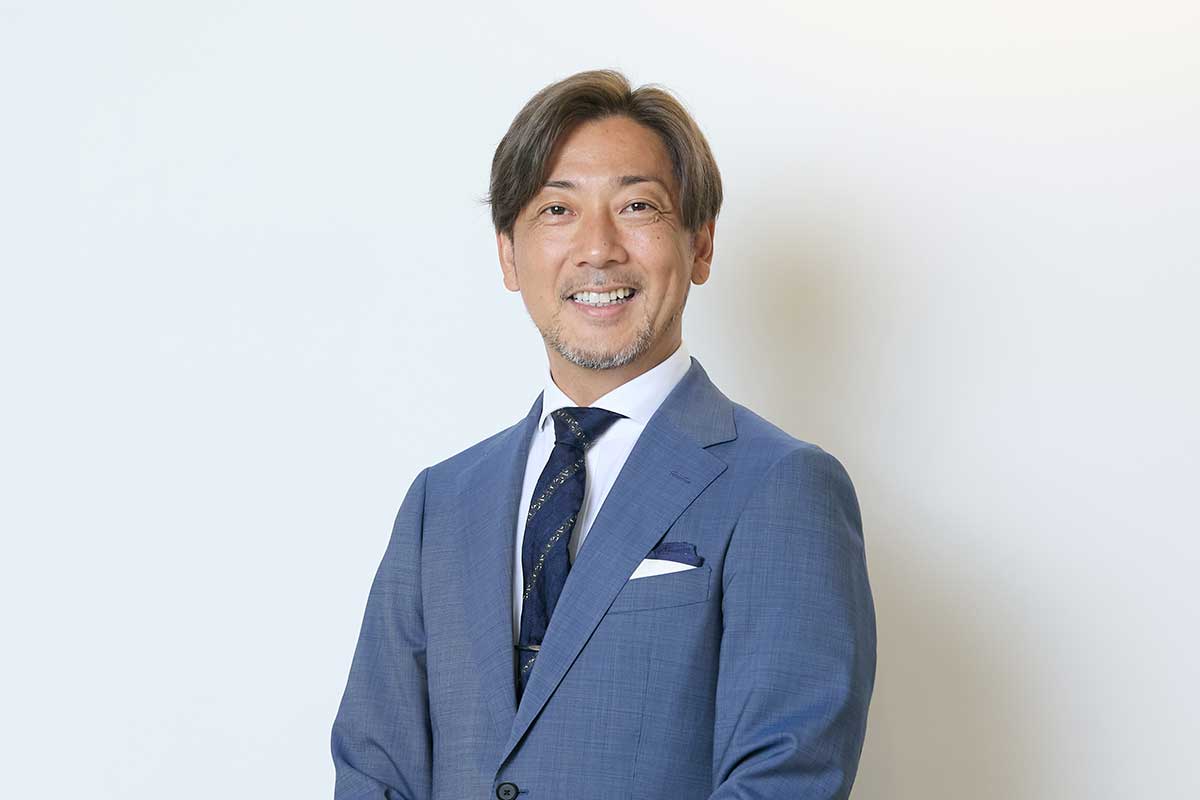 Representative Director

Hiroshi Yamamoto

Frustrated with the state of the music industry since the school days. Gradually gaining an interest in computers and the internet from a creative aspect, has been engaged with business systems development as an IT engineer since 2003.

Joining in 2006, became a director in 2007. After assuming the role of Representative Director for the subsidiary company Plugram, based on experience with developing POS systems for drug stores, launched the cloud-based POS cash register service, Smaregi. In 2013, became the Representative Director for Smaregi. Listed Smaregi on the Tokyo Mothers Index in 2019.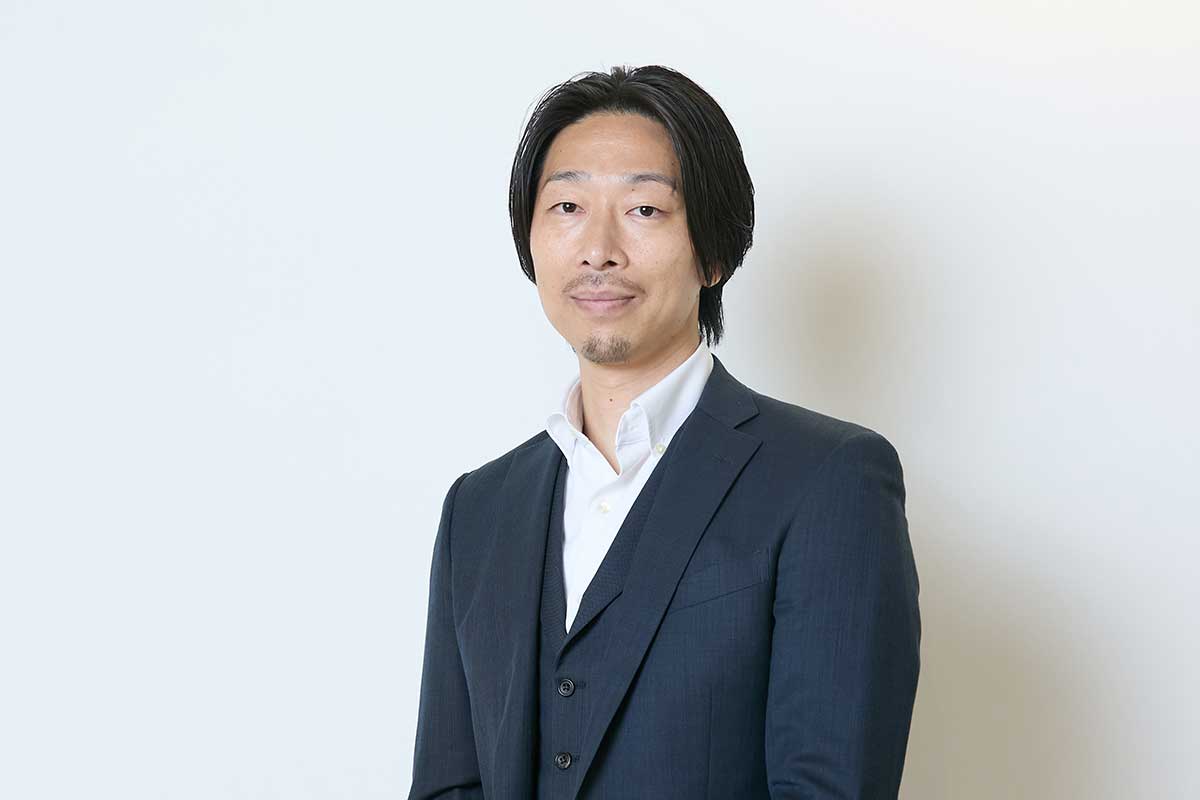 Executive Vice President and Director

Ryutaro Minato

After a sales position in the construction industry, started working in system development in 2003. Participated in the development of car navigation and other embedded systems, financial systems infrastructure and many other large systems. Next used this experience and communication skills for involvement with all stages of development projects: solution proposals, oversight, designs, installation, analysis and other activities.

In 2011, used experience developing a drug store POS system to develop the Smaregi cloud-based POS system.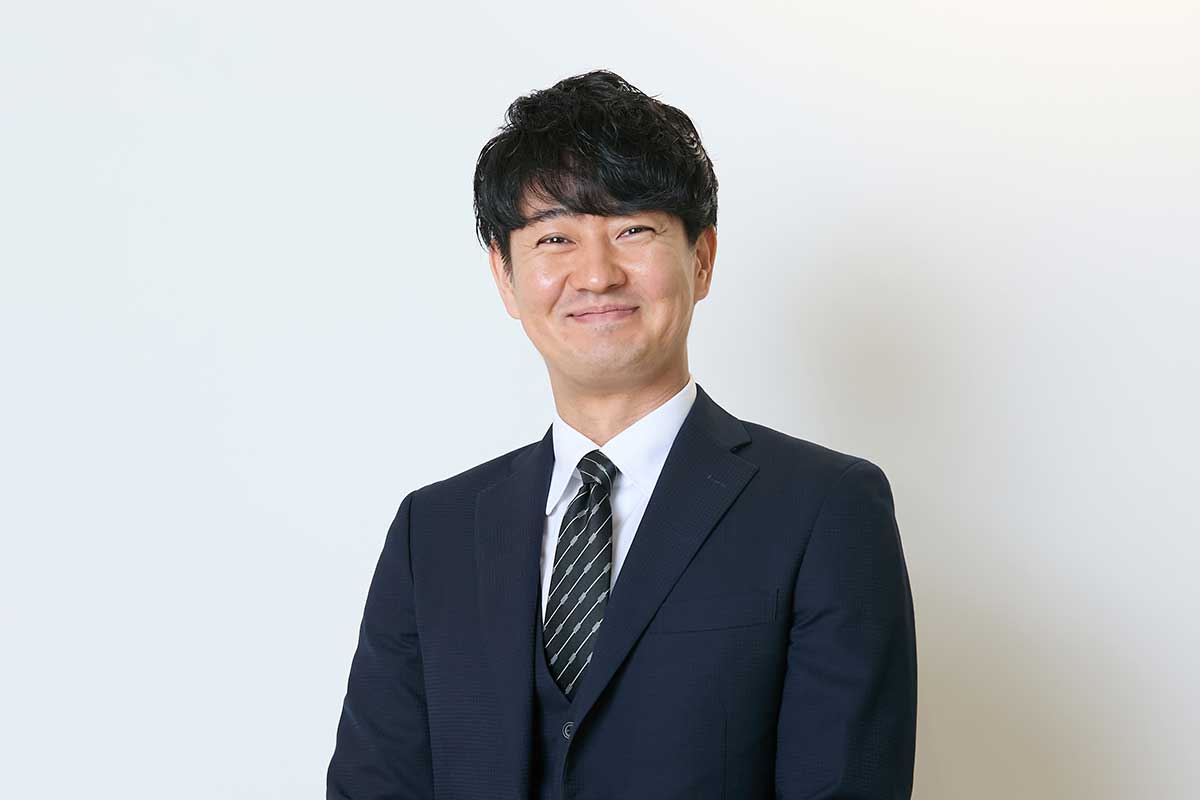 Director

Ryuhei Miyazaki

As an engineer, acquired experience beginning in 2007 in the development of many types of business systems. Joined Smaregi in 2011 and was involved with the development of services, including as manager of the Development Department. Played a central role in the creation of the Smaregi Time Card cloud-based work time management system.

Manages the Development Division, consisting of the Development Department and Customer Success Department. Elected a director in July 2019.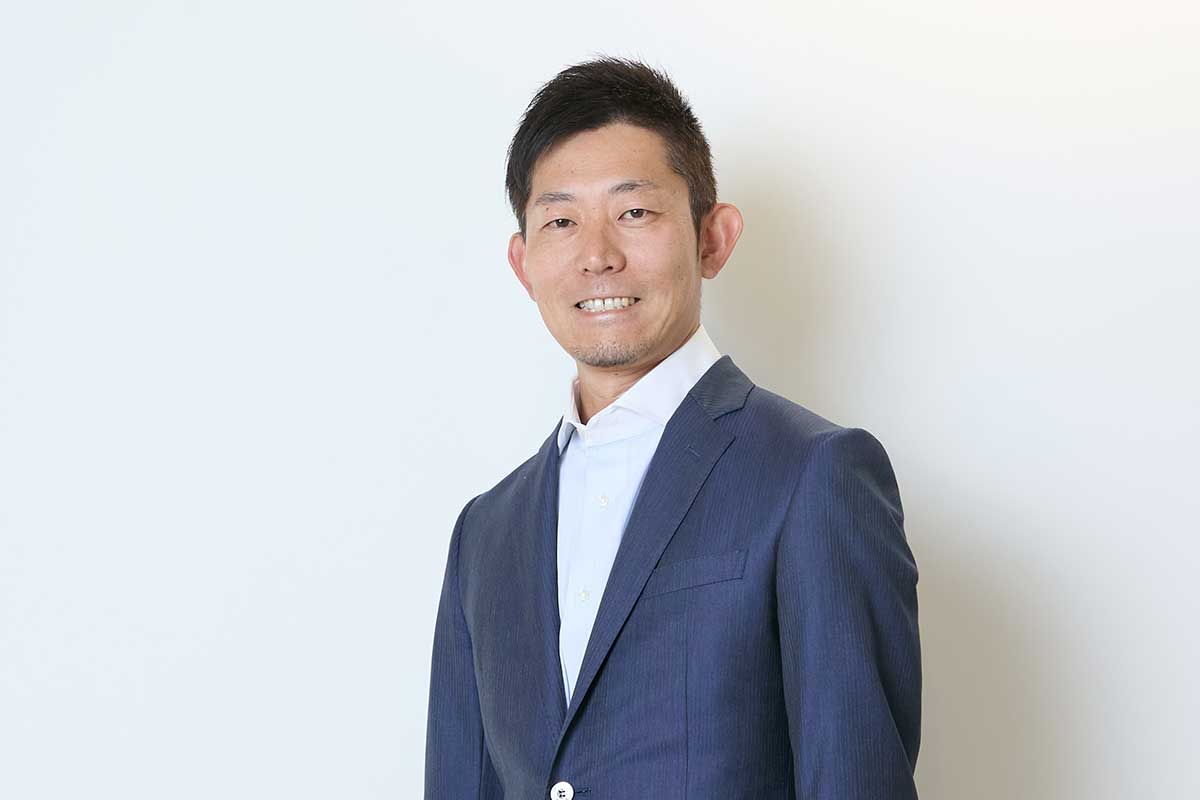 Director

Kohei Takamadate

In 2007, joined the JAFCO Group, one of Japan's largest venture capital firms. By investing in venture companies in Japan and management involvement (including the formulation of capital policies and business strategies), contributed to multiple M&A deals and initial public offerings.

Appointed president and representative director of Sekaie in 2013. Launched multiple web services, handled overall operations as a manager, and was instrumental in a buyout by Gree in 2015. Appointed representative director of Q Co., Ltd. in 2017 and handled a management integration with Sekaie. Appointed as a director of Smaregi in January 2021.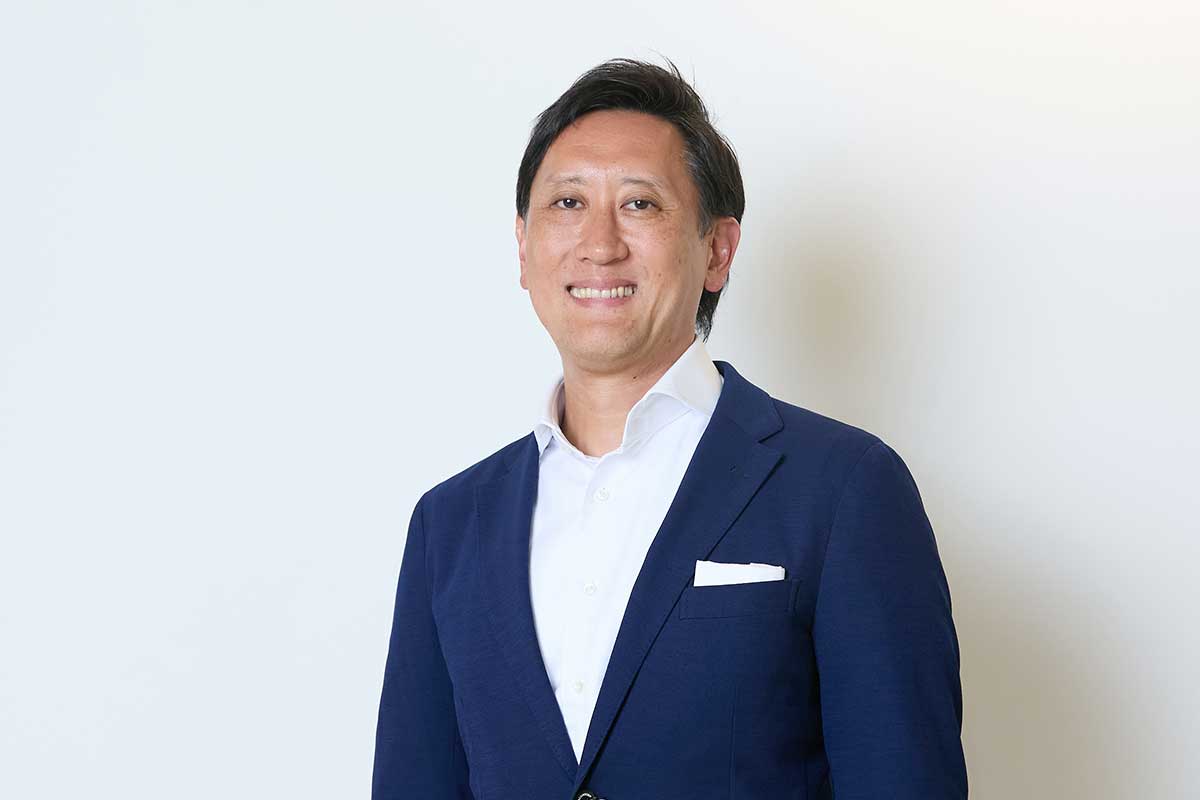 Outside director

Shinji Asada

After working at ITOCHU Corporation and ITOCHU Techno Solutions Co., Ltd., from 2012, has been involved in IT venture investments in Japan and has engaged in hands-on support for invest companies at ITOCHU Technology Ventures, Inc.

Since March 2015, has been an appointed Salesforce Ventures representative, investing in B2B cloud ventures. Founded One Capital Co., Ltd. in April 2020, assumed the role of CEO. Graduated from the Faculty of Economics, Keio University, completed the MBA at Massachusetts Institute of Technology.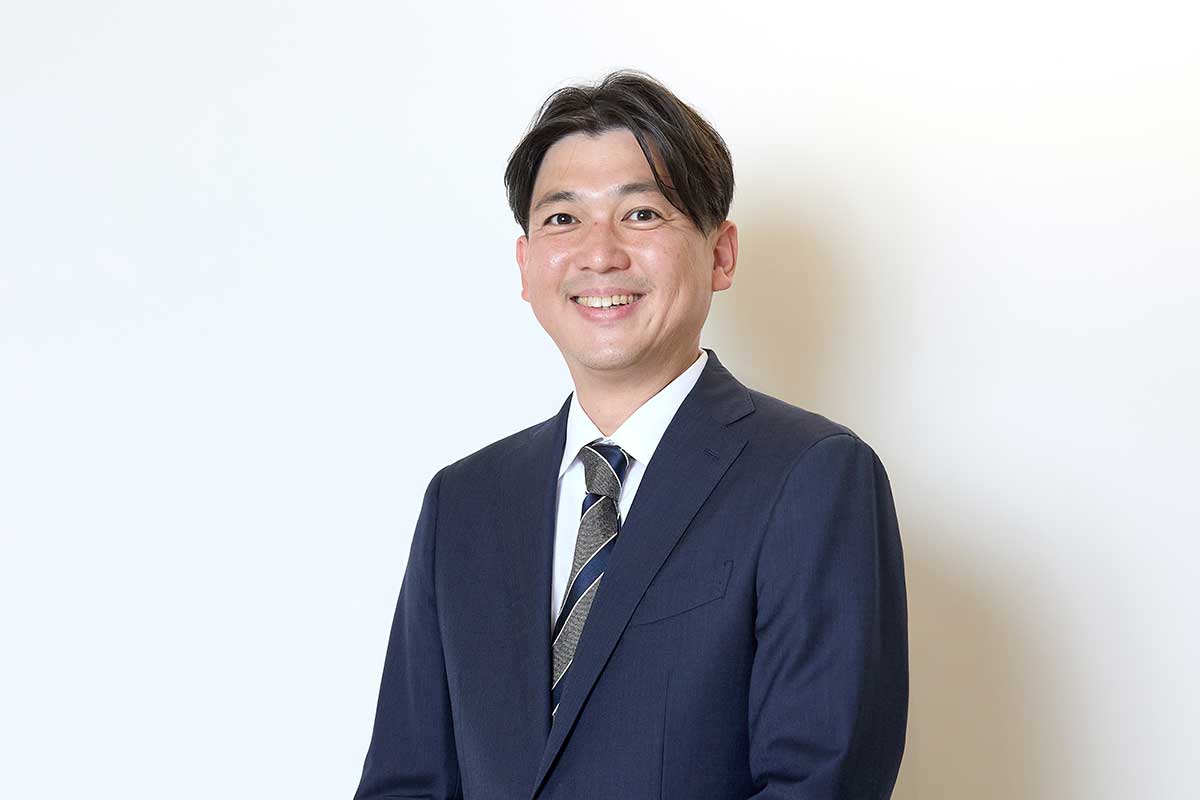 Executive Officer

Sousuke Sugimoto

Joined a major enterprise in the apparel industry, in 2005. Acquired field experience and gained knowledge in the distribution and retail industries through his experience in sales and store management.

Joined Smaregi in 2013. He has been consistently engaged in the Sales Department, and has managed the team as a section manager, and a general manager. He has made significant contributions to the expansion of our service by creating a sales organization structure and sales resource development structure while achieving his sales goals. In June 2021, was elected executive officer.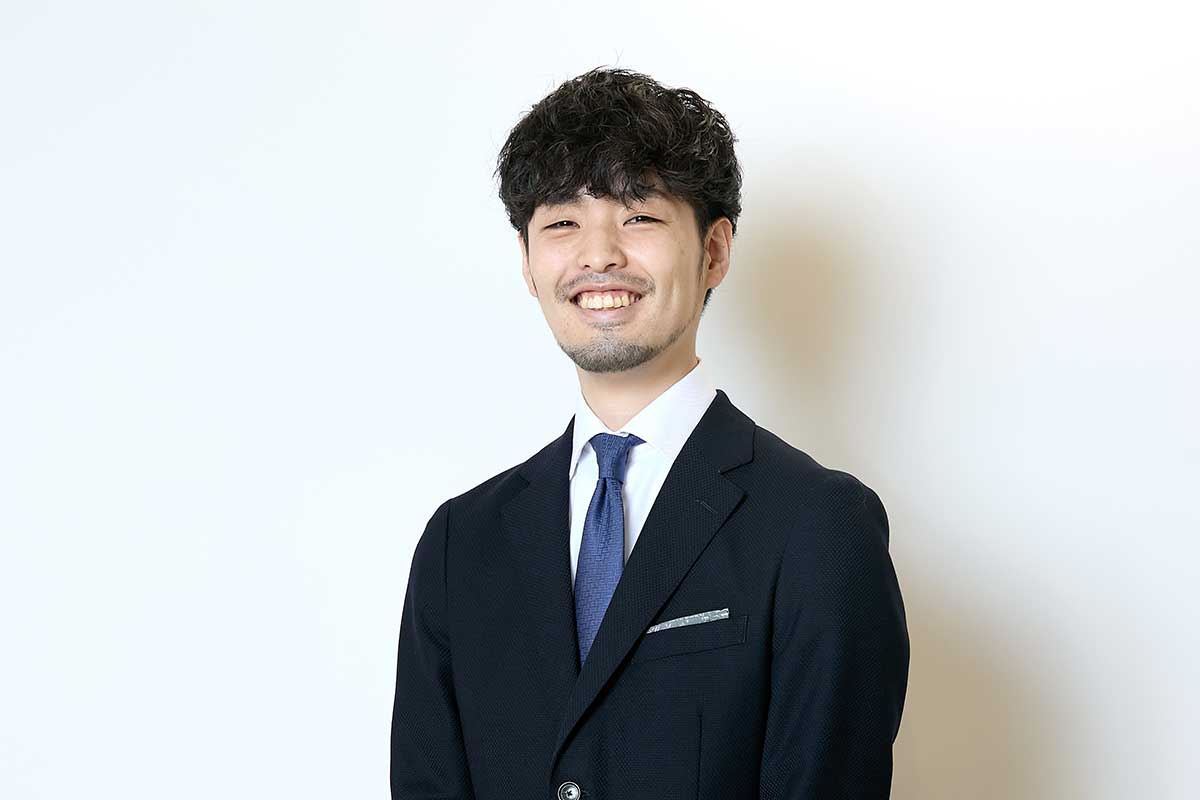 Executive Officer

Dai Takemura

Joined Smaregi in 2013. After working in Sales Department, was assigned the head of the Customer Support Department. He directed the project in order to bring in-house operation of the user support system, which outsourced previously. After that, he was appointed as the manager of a new Customer Success Department, and created an end to end solution for customer success.

Working as the general manager of the Customer Success Department, and he is curranty the general manager of the Smaregi Time Card business unit. In June 2021, was elected executive officer.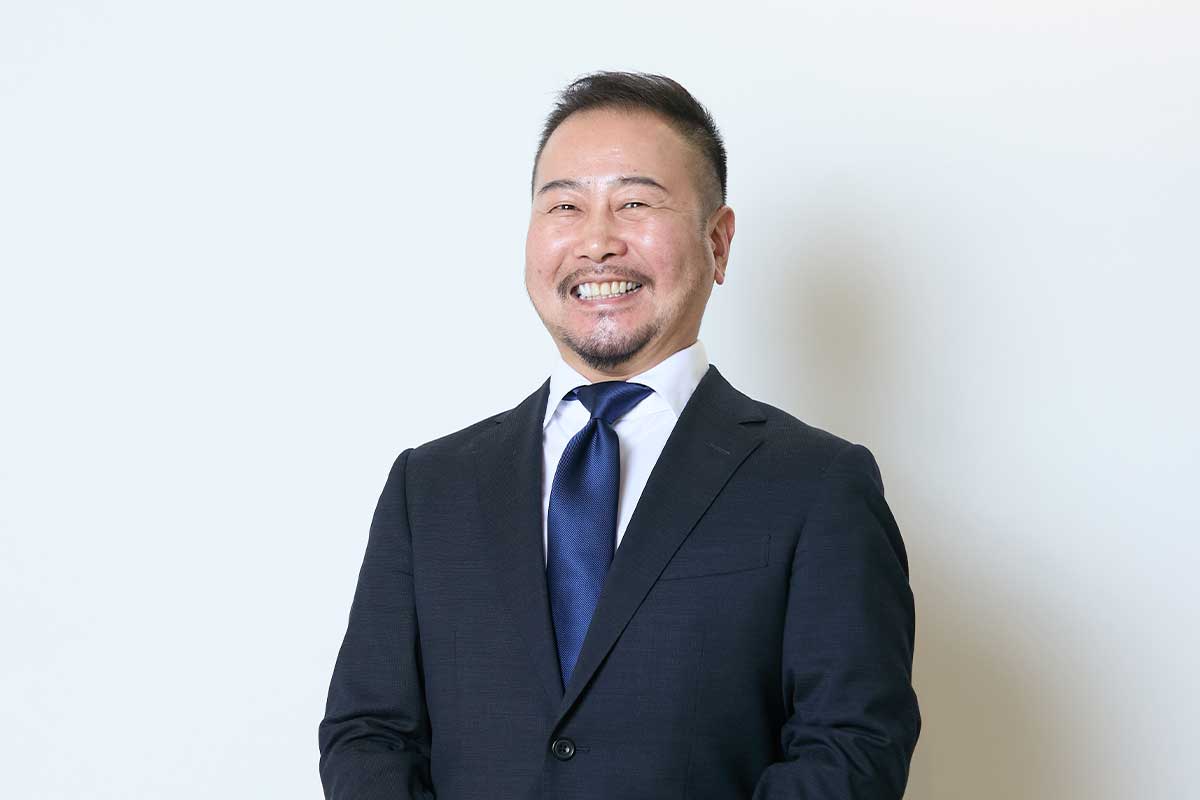 Full-time Corporate Auditor

Takuya Mochizuki

Learned the basics of business at an apparel company and then moved to the internet sector. In 2005, established genephics design, Inc. (now Smaregi Inc.) with Makoto Tokuda (a Smaregi Corporate advisor) and became a director of this company. Involved with management, sales, accounting, administration, human resources and other activities other than production.

Activities other than at Smaregi include involvement in measures for the growth of the internet industry, including the establishment of meetings for exchanging information. Resigned as a Smaregi director in 2010 and, after involvement with e-commerce, public relations and human resources at Smaregi, was elected a full-time corporate auditor in 2017.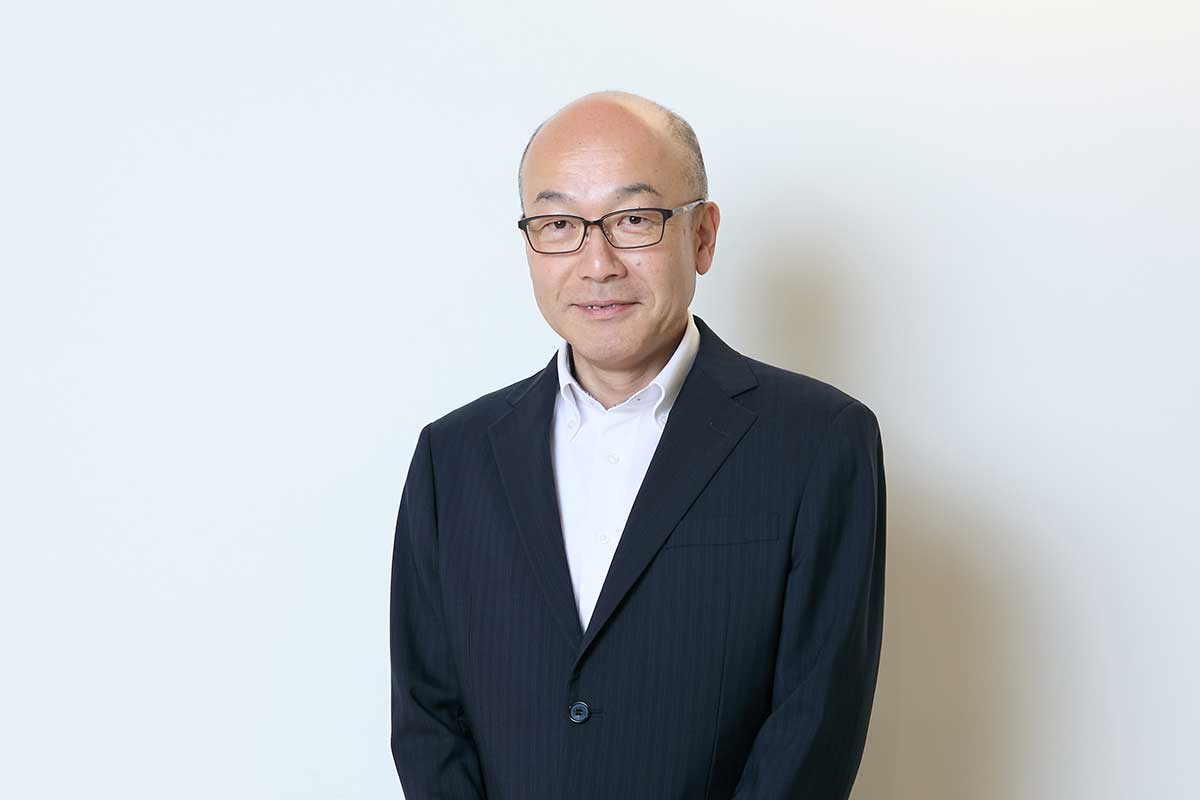 Outside Corporate Auditor

Yutaka Oohira

Passed certification tests as a certified public accountant and tax accountant in 1994 and was engaged in accounting and tax consulting mainly for IPO support, M&A due diligence, corporate revitalization support and many other projects.

Uses his broad range of consulting expertise and bases all activities on the personal guideline of fairness and neutrality. Established the Ohira Accounting Office in 2016 and was elected a corporate auditor in 2017.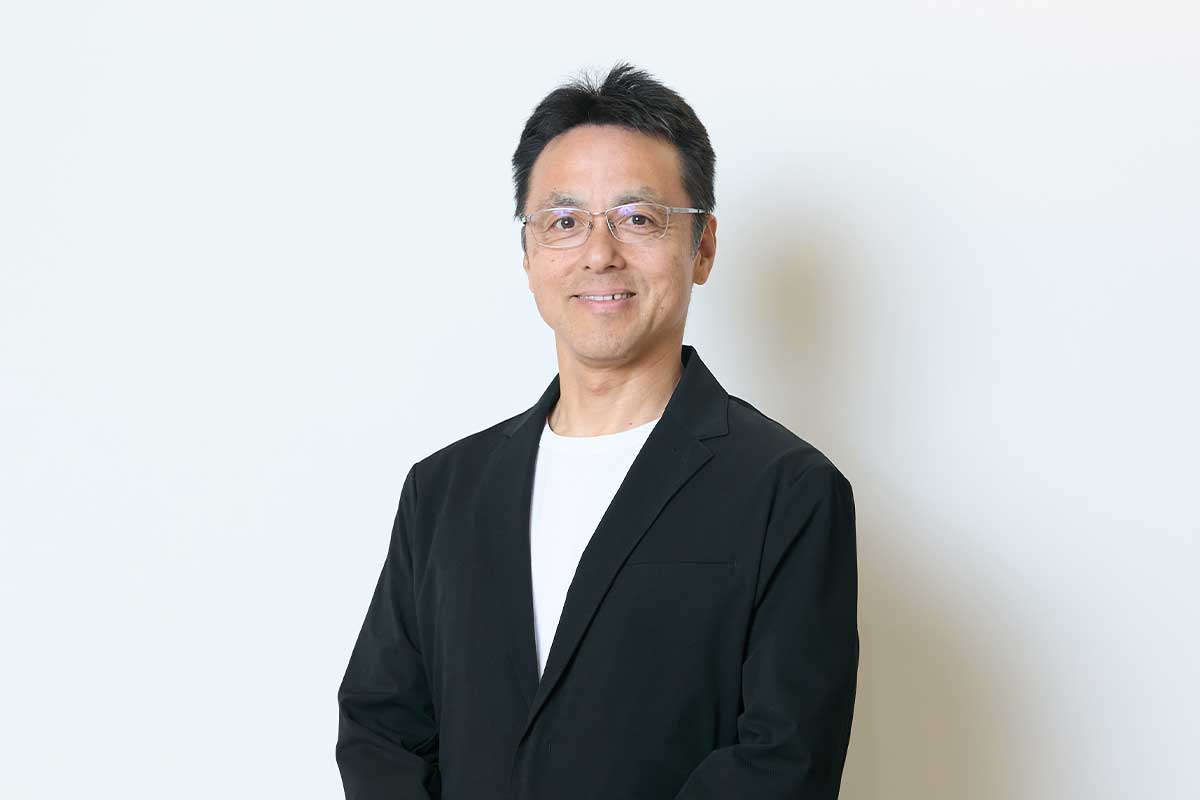 Outside Corporate Auditor

Masayuki Murata

Joined the Osaka Securities Exchange, Inc. in 1991 and was named an executive officer in 2003. Supervised establishment of the Hercules Market after the withdrawal from NASDAQ. Executive for new listing and listing termination examinations starting in 2006. In 2010, was in charge of Japan's first stock exchange takeover bid, which was successful. Executive officer for the listing promotion department of the Tokyo Stock Exchange, Inc. since 2013.

Resigned his position at the Tokyo Stock Exchange in 2018 and established PUBLIC GATE LLC, a stock listing support company.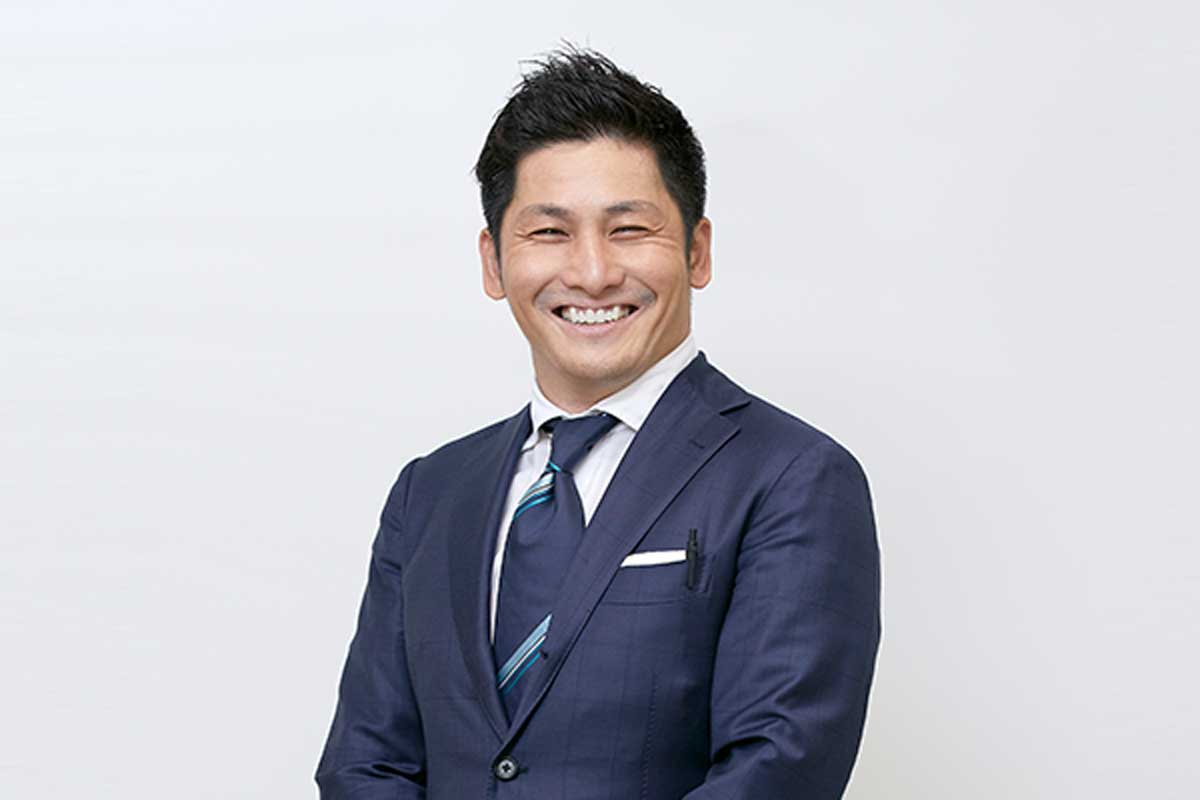 Corporate Advisor

Makoto Tokuda

Has worked as a programmer, UI/UX designer, and art director since 1999.

In 2005, founded Smaregi (then genephics design, Inc.). Retired from his position on the board of directors on the expiration of his term in July 2020.

As a designer who can also program, developed a SEO optimized CMS system. Has been involved in numerous website and advertisement-related content production and development for major companies, EC site development and has a broad range of knowledge from marketing to design/brand strategy and IR. Developed the Smaregi design system. Received many awards including from the NY Festival.